COMBINED REMOTE/MOBILE SENSING FOR PRECISION AGRICULTURE IN CALIFORNIA'S HIGH VALUE CROPS
We propose the development of a transformative measurement and analytical tool to empower crop managers with data to make critical decisions in the areas of water conservation and resources administration. The system consists of an autonomous robotic platform equipped with sensors to ground-validate and enhance data provided by currently available satellite systems. By combining and validating satellite data with samples collected by an autonomous mobile sensor suite, a new class of decision support systems can be developed. A fully functioning prototype of the proposed system will be developed and tested on the field on multiple sites on the coast and in the Central Valley. In a time of unprecedented, persistent drought, the proposed system has the potential to provide decision makers with superior information to formulate sustainable management decisions.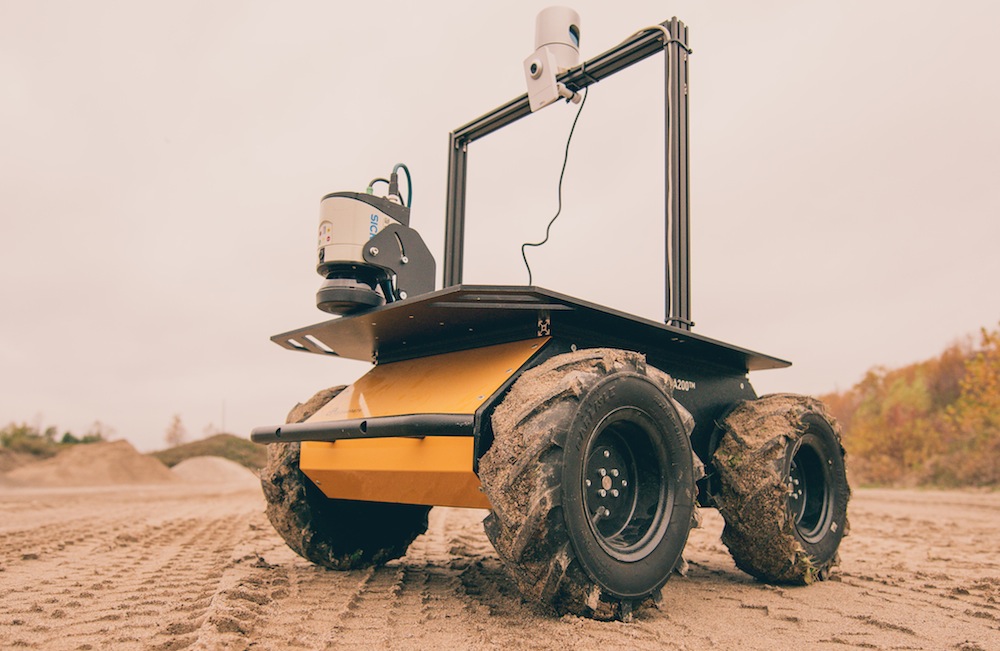 PI: Stefano Carpin, UC Merced
Co-PI: David Smart, UC Davis
This project is funded by CITRIS through its  Seed funding program.